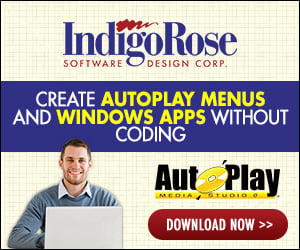 Hi All,

This is a unique situation for me as I have never run more than
one AMS project at time on a PC.

I have 3 seperate compiled AMS projects running at once.
They all use the same graphics, objects etc, however each project
does have its own function and purpose.

My question is, is there a way to compile all three to share
the same graphics and objects to reduce the amount of
hard disk space the three will use ? Im sure there is a really
simple answer thats going to make me feel stupid. Would
running all exe's from the same folder and specifying the same
data path do it ?? I have tinkered a bit there but want to know
if that may cause other issues.

Thanks in advance.