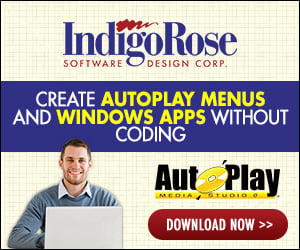 Hi All,

Is there a method of keeping an object running
on "Page 2" when that page does not have focus ?
I would like to run a web object that displays a webpage
that refreshes constantly. Currently if I jump to other
pages then back to this "Page 2" with the web object,
it always reloads the URL from fresh. Is there a way
to keep the web object active when viewing different
Pages in AMS ?