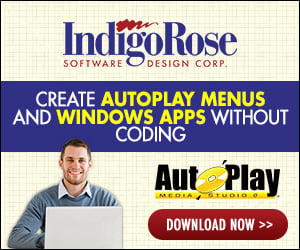 Hi Everyone,

This one has got me tricked. I've searched the forums and the
closest I have got to achieving this is Worm's suggestion in the
startup actions.

Window.SetSize(Application.GetWndHandle(), 0, 0)

Im running the project as a flat window as suggested.

I can get the handle of the "hidden" application no problem.

I have verified this by a dialog that spits up the numeric value
of the handle.

Now the question, how do I make this application appear again
from another AMS app which Im using to launch it.

I have tried Window.Show, Window.Maximize (all with the handle)

and the following that I thought would surely work:

Window.SetSize(Myapp_handle, 1280, 1024);

(tried variations on the window size, just in case it was that)

This is driving me crazy, I know I have the correct handle.

Or alternatively is there another way to launch an AMS application
minimized or hidden in a way it can later be relaunched from a secondary
AMS app?

Many thanks if someone has the answer, Its something I can do
with relative ease in other scripting languages so Im not sure if
its me, LUA, or limitations in AMS.