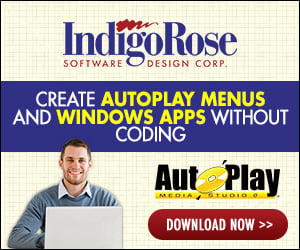 Hi again.
I have a problem with my apps.
I created mix of free programs for Windows 7 and I use a "fake" kiosk.
It's very cool, but when I start installation the window of my program – not kiosk background, every time is on top and I don't have access to window of installation program.
I checked the project settings and "Allways on top" is unchecking. I use Flat Style.
Is there way to avoid this inconvenience?