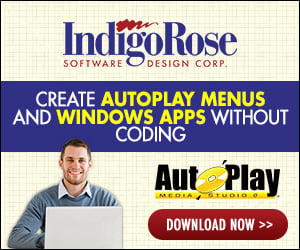 Hello everyone!
It's been sometime since I have worked in this great program. I was kinda poking around and found this little gem that RizlaUK and I worked on around two years ago. I'm offering it up to the forum, I only ask that if you update it or add to it in any way please do so here on this thread.
The premise:
This is an SMS manager that allows you to keep contact names, cell #s and the service provider that belongs to that cell. You can then text them individually or in groups as you see fit from this program.
This progie sends the information to a PHP code that resides on your server and then shoots the messages out to the people that you choose. I have added the PHP code called "sms.php"
There are a few things that I'm sure you guys will want to mess with, feel free. Remember, update it here.
Thanks to RizlaUK for taking my idea and cleaning it up and to his sqlite abilities.
P.S. The only thing I was not able to do was throttle/slow down the messages sent to the PHP code. Maybe someone can take that up.
http://www.indigorose.com/forums/thr...ram?highlight=
I hope you like it!