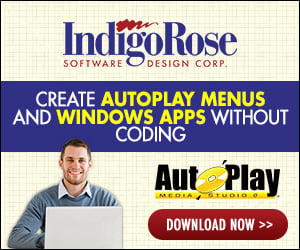 Hi Guys

I am currently working on a fairly large project (for a noob like me) and I am trying to think of a way to change a page's contents completely at run time.

The project is like a library of books. As you open the project it will display images of 12 books, if you then click the next page button it will then show you another page of books starting with the same letter, and if you click the next letter button it will jump to the next letter. And so on

Up until now most of the work has been very and I mean simple work flows
click a button -> jump to page
click a button -> run application
click a button -> exit

Only now am I trying to use scripts to do multiple actions at once and it seems to be a minefield of possibilities.

I could easily spend weeks creating pages, getting it running fine and looking pretty, but if I then need to ammend the contents in anyway I would have essentially start ammending every page.

So I was trying to find out if I could enter all my data such as name, cover image, and pdf document in a table and then at run time call from that table and populate the page.

I have managed to update the page manally using Image.Load in the preload scripts in the page as well as Image.SetPos to move the files into the correct places on the background, but as stated the project is always being updated and I still don't fully understand tables even after watching Corey's videos over and over.

So if anyone can help with any ideas I would be greatly appreciated.