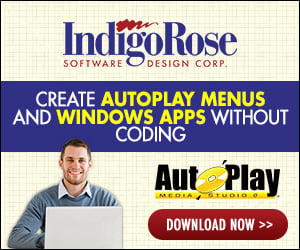 Well, as I don't know why my last post about xToolBar is there but we can't see it (and haven't received a reason), I decided to upload a new version with a example apz here. Maybe IR guys are having troubles on that forum.
It has several new functions (I wanted to recreate a few jQuery animations).
@reteset: Which one was that open source project where you used it (if you)?
[email protected]