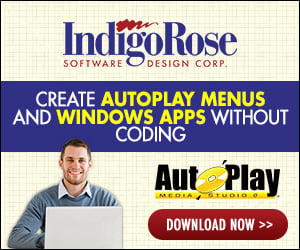 Ok people this is what prompted me to buy AMS....
Although its fully supported by Frontier Developments with their permission it will be a free downloadable ISO when finished....So its actually cost me to make it
But hey its a feather in my cap
However I do need help.....The bottom pic in on the preview page shows how I want the gallery to look and I need to be able to click on a pic so it goes full screen or similar..
Any Ideas...
http://www.eliteforever.co.uk/kickpreview/
I thought I would post the pics to show you the progress and im kind of stuck now..
Thanks for looking..