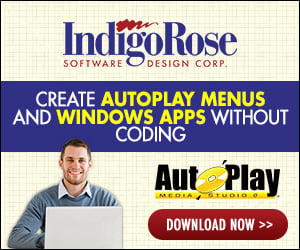 Is there any way to change AMS's behavior on how it makes auto-saves? My problem is that AMS keeps on auto-saving even when the project is already saved and there have been no changes.

For example, I have my auto-save enabled at 15 minute intervals with 128 saved copies (I admit I make a lot of mistakes sometimes). But then I will do something like be AFK or perusing forums for a while, and when I come back to AMS, it's saved 4 more copies of the same file. Out of my 128 files in the auto-save folder, there are probably 75 of them that are wasted saves.

Can anything be changed in some of the AMS installation files or a registry entry or something? As it stands right now, I have to try to keep remembering to open a dummy project or close AMS altogether to keep valid auto-saves from being purged by repetitive copies.

Thanks.

PS: It's okay if nothing can be changed, but it can't hurt to ask...