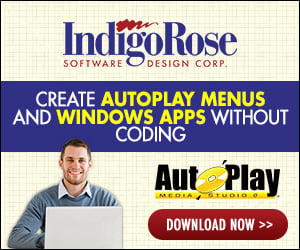 When creating your projects what makes you pick a option to build rather it be webexe or HDD?

Reason I ask is I want to release my BunnyHop project later down the line as a suit with other useful tools, I felt this would be good as a program you install as AMS is not portable and it keeps the software in one place.

I know a few people like portable apps over installing apps but AMS does not really create true portable apps they all from temp is there webexe's so what is your view on the matter, one option given to me was create a installing version but also create a webexe.