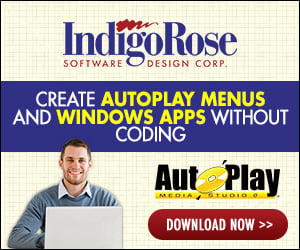 Greetings!
I have a search engine submission php script!
I want to add that script in ams together with a php mini server!
For the php server, i search and got this link, but the links are dead!
http://www.indigorose.com/forums/thr...ini-PHP-Server
Does anybody have this "AMS Mini-PHP Server.apz"?
Thank you reading my request!