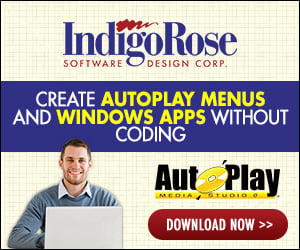 I have found a number of things I just cannot make AMS do and am pretty gutted that these simple tasks cannot be achieved..

1...Make Toast..... I feel this task should be easily achievable yet the script I am using ..
Button.GetProperties ("MAKE TOAST", MAKE ME TOAST_NOW) does nothing.....bugger all...just sits there :(

2...Vacuuming..... Again AMS just totally ignores the script im using
Button.GetProperties ("VACUUM HOUSE", VACUUM HOUSE_NOW)
I ended up doing it myself and running over a toe.....Really not happy :(

3...Washing My Car.....This was pretty serious I added the script as follows..
Button.GetProperties ("WASH CAR", WASH CAR_NOW)
This could partly be my fault as I did not put the model or registration but once I added the water to my DVD drive THE SHITE REALLY HIT THE FAN...At this point im thinking .......REFUND !!
I re-wired the house today after the fire and may get back to that script later....See if there are any spelling mistakes !!

4...Walking the dog..... I think you can guess that AMS totally blanked this as well..
Button.GetProperties ("WALK DOG", WALK DOG_NOW)
I understand it was raining...but even in sunny weather I don't think AMS even considered the script...Although in fairness he will fetch the disc if I throw it so I suppose that's one for AMS ...It did get the dog out but I think im being generous there..

4...Steer My Car.....Serously !! How am I expected to read a mag in the car if you cannot trust a simple script !! I fancied sitting in the back for a change and all I can say is DONT DO IT PEOPLE....I think AMS has a glitch....
Button.GetProperties ("STEER CAR", STEER CAR_NOW)
First of all I thought I spelt "STEER" wrong and wrote "STEAR" but no...the spelling was fine.. So yet another big flaw in AMS.....However I have not tried them in AMS 8.2 yet and I will as soon as I get out of hospital....

Got to go now...The police want a word.....But once I tell them about AMS im sure they will drop the charges....... and Indigo Rose....I think you may be getting a visit from them !!