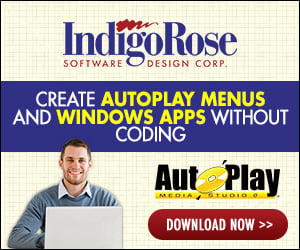 Hello to everyone!
I have installed Windows 8.1 today, but when I am trying to compile the project I get always an error:
Error: (#5) Failed to copy runtime engine from "C:\Program Files\AutoPlay Media Studio 8\Data\win32rt.dat" to "C:\Users\Admin\Documents\AutoPlay Media Studio 8\Projects\My Project\CD_Root\autorun.exe"

Could someone tells me why?!
I am trying AMS 8.2!