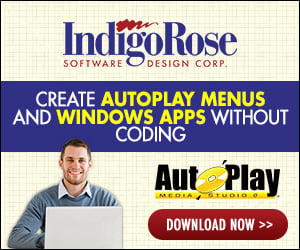 Hi everyone..
I created a slideshow gallery as shown below using picture sizes 1920x1080 then shrunk to fit the slideshow because I want people to have the option to download the full wallpapers ...
It all works great but is there a way to
right click and "save as"
or similar on the actual picture in the slideshow ?
as they are already 1920x1080 I was hoping that's the size they would be saved as well..
Thanks in advance