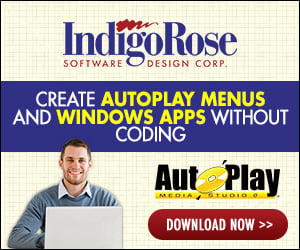 Hello,
I am trying to get the content of an Iexplorer plugin.
The page is an form with some inputs. Some times before I have done this, but I can't do it anymore. Could someone test this example and find where is the problem?!
In my case I want the content to be stored in a variable* not something that is done by this command IExplorer.ShowSource("Plugin1").
Web Content.apz