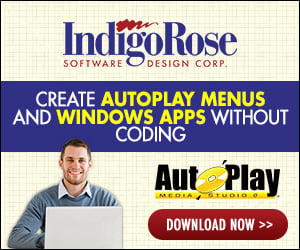 Hello,
My project requires to many inputs, checkbox etc...
So I decided to create some html forms and show it into and iExplorer plugin to let the user complete it. The problem is how to save the completed form. Is anyway that I can do that?! Or if it can't be done in this way, how can I make such large forms in AMS?!
Here I have included my html forms.
kartelat.zip