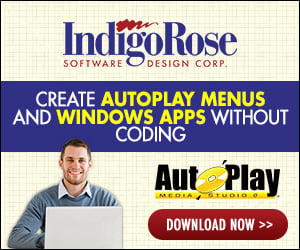 Hello to everyone,
In my project I have some large forms. I tried to build them with the objects that AMS has but there was impossible because the performance of the app was to bad and the screen of the computer flashes a lot if the user resize the window.
I was thinking to do that by using PDF forms.
The issue is how can I save the filled from from the pdf object when the user click on button!
Could someone helps me with that?!
Here is a example of a pdf form that I want to use.
test_form.pdf