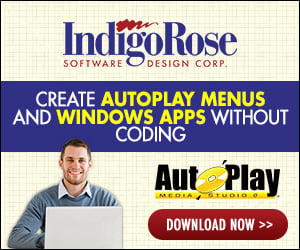 Hi I'm currently working on a project for personal use between our organisation we tend to keep our notes and ideas in txt files to keep it simple however this has led to a cluttered pc of these files and finding the right one with mixed names is difficult so ive decided to make a application specifically designed to handle our note entries however my search bar has a few add-ons I would like and one of them is a way of spell checking the input from the search bar so when they type "appel" I can still find that particular file and when they search "u ate my apple" it can find "you ate my apple".

Is there any way you can use the original dictionary file from AMS to spell check words or another third party dictionary I can add and any thoughts on implementing this, a grammar checker would be great but not necessary, I do not believe there are any threads on this already so if there are links would be appreciated.

thanks in advanced, Chris.