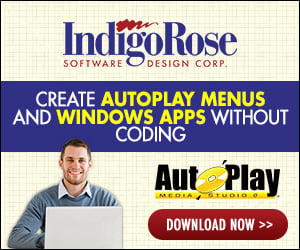 Hello,

I'm working on a small project that collects user info, WAN/LAN IP, computer name etc.

On Startup, I created a folder based on the computer name and a txt file based on computer name, that holds all the above info. All the data is stored on a sever.

My goal is to some how have AMS on startup check computer name and look for the corresponding folder for an INI and read the data from the INI.

What would be the syntax used to have it check the computer name and then look for the corresponding folder that matches and read the INI data? Do I store the data to the registry then read it back and check? Not sure how to handle this or the syntax that would make this work.

Thanks in advance!