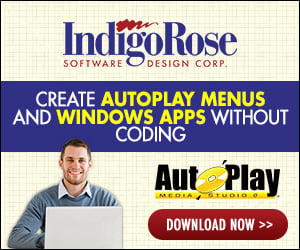 Hi:
Using Web Object (or IExplorer Object plugin) I have a weird problem when i click on Fullscreen buttons to see the movies on fullscreen mode!
The video goes to fullscreen but it seems that the video is "zoom(ed)"! The video is very big and its not equal (same dimensions) when the video its playing on the normal window (before fullscreen).
The fullscreen mode works very well on the normal IE or Firefox installed on computer!
It just happens when i try to use fullscreen mode throught a web object from AMS!
Please take a look on the picture bellow to see the real problem!
http://gyazo.com/f672ca6596c80c2cf1cfb0d3dbc1d218
Does anyone knows a code to fix this situation?
Thank you so much!