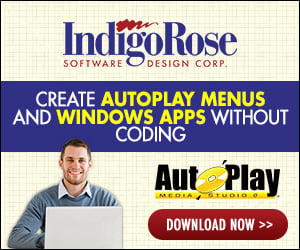 I now have several customers reporting the following error when running our installer built with Autoplay Media Studio:

"The central directory was not found in the archive (or you were trying to open not the last disk of a multi-disk archive)"

They have tried multiple PCs without success. Equally, I other customers who can run the installer without problems.

The installer is digitally signed and the signature is intact on the downloaded file so I don't believe that the problem is a corrupt download.

Has anyone else heard of this? I can't find much info on this error out there on the net. Could it be virus scanner related? Has there been any improvement in the ZIP engine in later versions of Autoplay Media Studio?

Thanks.