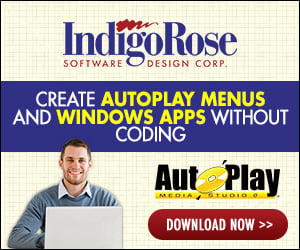 Hey all,
Wondering if anyone else ran into this. An inquiry about an old project has come up, as some of the included Flash graphics don't run correctly in Win 8.1 x86 (can't comment yet on Win 8.1 x64).
The Flash graphics don't start unless you click them. Seeming odd, I checked to make sure that AutoStart was checked on - it was. The latest Flash ActiveX is loaded (11.9).
I even tried inserting a
Flash.Play("Flash1");
on OnShow, but again the graphics don't run unless they are clicked.
Any thoughts?
Cheers,
MadDogDean