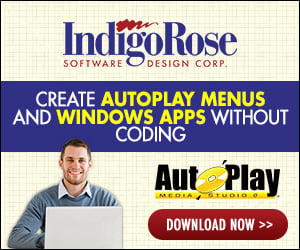 I need to split a string into two seperate parts like below...

SplitStr = "a,b;c~d,e;f~g,h;i,j;k~l,m;n"

new strings:

"a,b;c~"
"d,e;f~g,h;i,j;k~l,m;n"

I think i can do this with string.gmatch and captures but im not sure? Anyone know how this can be achieved simply?

P.S I have acheived this with a combination of string.find, .length, .left and .right but want a better, more compact method if possible.

Thanks in advance for any help.