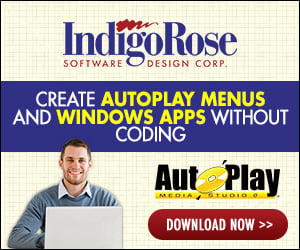 I'm having some trouble assigning Japanese text to buttons and a text box on a dialog designed to show Japanese text only. Oddly, the dialog title display the Japanese just fine. In all cases, the Properties listing shows the correct Japanese text. I suspect the issue is with needing to set the font on the buttons and text box to one that supports Japanese. However, when I try to change to (for instance) MS Mincho (and following the advice of another thread, I set the "Script" dropdown to Japanese, I get this error:

Invalid Font

The font you have selected is either not a TrueType Font (TTF) or is registered in a non-standard manner: M S [some JA chars I can't copy/paste here]


I would appreciate any advice here. The project is setup to support English and 10 other languages, so I hope the solution doesn't require configuring any global settings to use only Japanese.