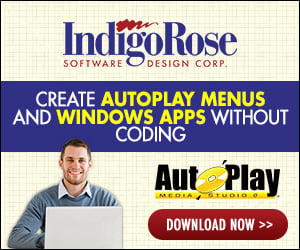 Hi! I want to create an app (maybe in Kiosk mode) which can be run as screensaver.
I found a few very old topics about screensavers and one mentioned a screensaver created in Autorun MAX! (
http://www.indigorose.com/forums/thr...ht=screensaver
- link not valid anymore). If this is possible with the "small" version of AMS it should be possible with the "big" version, too?
But does anyone know how you can create a screensaver? The other topics just mentioned how to install screensavers or other software which can create screensavers.