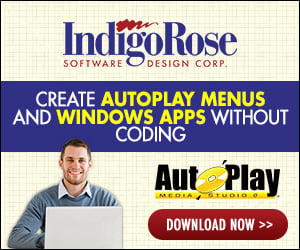 Hi, Killer program just getting used to. Not a programmer.

1. I want to open a picture with an embedded program. The program is embedded fine as it runs without the command line inserted. But when I want the picture to load with the program I use the command line AutoPlay\\Images\\03.jpg. I made sure the image is in the Images folder. The response is: Can't Read File Header! Unknown File Format, empty file, or file not found!

2. I want to embed Sumatra to open pdf files externally in the outside chance someone does not have Adobe Acrobat installed. I am not sure how to get the exe embedded in AMS. I can get the installer to embed but I would like the exe to embed just like the image viewer.

Thanks in advance.