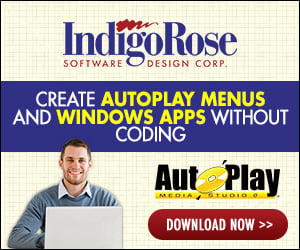 Hi! I work on a new project and need to use a database to store some data. According to the helpfiles it should be possible to have multiple users connected to it at the same time. I just checked the Version and it says AMS uses 2.8.6 from 2003-08-21. Are there any plans to update it to a later version? It seems this version has some severe bugs which can corrupt the database (just checked the changelog here:
http://www.sqlite.org/changes.html
) and version 3 is already available for a very long time.
regards