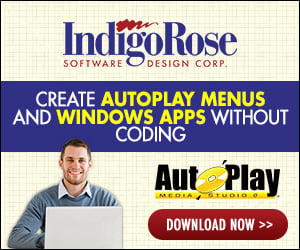 Hi, could a good soul help me calling properly this function of winmm? I'd really appreciate it. The function is waveOutGetVolume and I want the result but I'm always getting 11 as result... in C# the code would looklike this :
Code:
[DllImport("winmm.dll")]
    private static extern int waveOutGetVolume(IntPtr hwo, out uint dwVolume);
Thanks to anyone who would help or have the answer!
Philippe