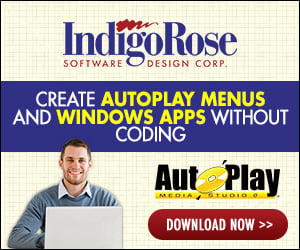 i have downloaded flv plugin for Autoplay because all of my videos are .FLV that i want to use in my multimedia. So i used this plugin to show Load my .flv videos on it ... but it doesn't work !! i don't know why :(

i used FlashVideo.Load script to load ... but when click on button doesn't work and the flv video plugin is black screen :((((((((

my windows is 8.1 ... i think it doesn't work probably in this windows.