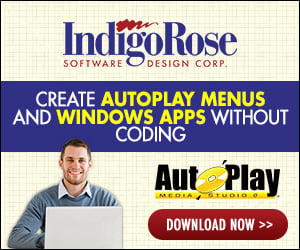 Well probably the most widely used and most popular OS from Bill's shed
to date is coming to an end soon.
So get those updates if you have not and still use this Os.
Quote:
" What is Windows XP end of support?
Microsoft has provided support for Windows XP for the past 12 years. But now the time has come for us, along with our hardware and software partners, to invest our resources toward supporting more recent technologies so that we can continue to deliver great new experiences.
As a result, after April 8, 2014, technical assistance for Windows XP will no longer be available, including automatic updates that help protect your PC. Microsoft will also stop providing Microsoft Security Essentials for download on Windows XP on this date. (If you already have Microsoft Security Essentials installed, you will continue to receive antimalware signature updates for a limited time, but this does not mean that your PC will be secure because Microsoft will no longer be providing security updates to help protect your PC.)
If you continue to use Windows XP after support ends, your computer will still work but it might become more vulnerable to security risks and viruses. Also, as more software and hardware manufacturers continue to optimize for more recent versions of Windows, you can expect to encounter greater numbers of apps and devices that do not work with Windows XP. "
I thought it worth a post for old times sake