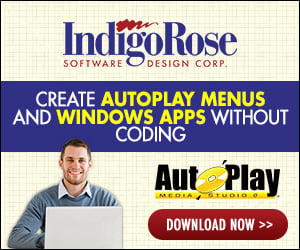 Great day to you all,
Can someone please help me with a simple PHP script;
I would like to keep track and display in my application how many users have tried it already, I've figured that a simple PHP script would do.
Basically what I want to achieve is this;
Every time a user decides that he wants to start using my application a +1 count would be sent to a remote script wich would add to the total number of users, later I can download that info and display it in my application as the number of users who had already tried the software.
I thought about downloading a file then increment +1, adding the current user then uploading it back to the server, but the problem with this is that if more users are trying the application at the same time then I won't get an accurate number.
The real problem is that I don't know any PHP
If any of you have thought about something like this in the past I'm open to suggestions, I don't strictly want to do it by PHP, this was just an idea of creating this system.
Thank you