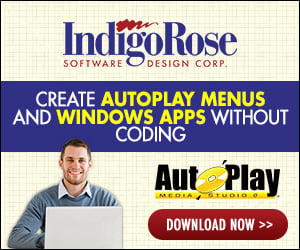 Hi haven't been about for a while but still doing my thing with AMS
But I do have a question in relation to recent projects I have worked on ..
MP4 Video files are very small and high quality and are also native to windows now.
Why doesn't AMS support these files ?
I know you can use Quicktime to add them but you don't get the same options like you do with the (WMV), AVI, and MPEG player and those files are so big within a menu
Isnt it time they were supported or is there a reason they are not ?