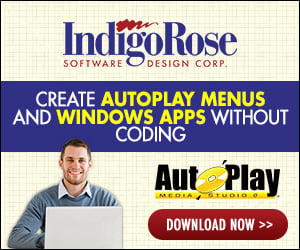 ran in lot of trouble lately with Win8 and embedded IE through activeX plugin.
(started with simple authentication getting lost in popup windows, long time ago ....
workarounds that seemed to be working since Win7 IE8, stopped in Win8 )
I would like to give Mozilla as embedded browser a try
But don't have the tools/knowledge to Compile the control
and how to embed it through Retesets ActiveX plugin.
can anybody provide a compiled version of this control ?
Mozilla ActiveX Control