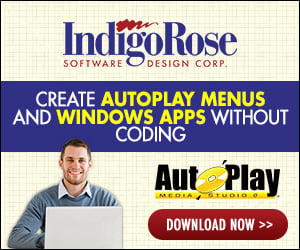 Hello all,

Is it possible to stop the web object from loading a URL
that contains a certain word via On Navigate, and then
executing an exe file instead...

eg If url contains "myword" stop navigation and
run "whatever.exe"
else
exit

I cant find examples that help me, or if its even possible. Happy
to contact more experienced coders here for their services if
needed. Any help much appreciated.