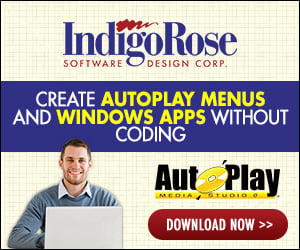 Microsoft's Internet Explorer SmartScreen filter is preventing my .exe from running freely.
I even purchased a code signing cert which shows my company as publisher info whenever someone clicks the .exe file to run the app.

If I zip the file, it will download, but when they run it, the message says "This program might harm your computer, SmartScreen Filter reported that this program is not commonly downloaded"

If I don't zip the file and they click download, the same message appears. It is scaring my customers away.

Does anyone have a fix?