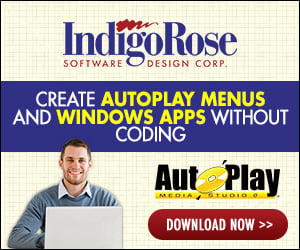 Hi,

I´m trying to run IExplorer or IE on a .exe Project!
The Problem is when i open some websites that uses the flash plugin and, because the computer doesnt have the last flash player installed, some things dont work on the websites!

Other words, i´m using a computer that has no previleges to install any software, even flash player... so, i need to find a way to run flash player on this dawn computer!

There´s any change to include a flash player on the .exe project and call it to run flash objects on the IExplorer Plugin or IE?

Thank You!