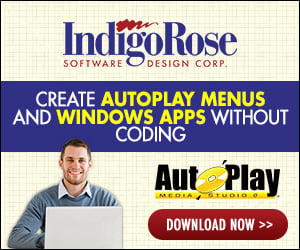 Hi,

I need a little help with this project:

I am trying to develop a Image FTP utility and I have all the functionality sorted however I am stuck showing the selected image files on the upload page. I browse and multiple select the images I want but I would like them to be shown on a page before upload button is selected.

Any thoughts would be highly appreciated!