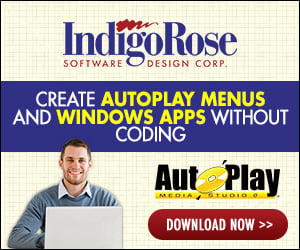 Hi:

I have a project with 1 Web Object and 1 IExplorer Plugin!

I´de like to click on one link on the webpage on the Web object, and open that link on the IExplorer Object!

I have access to the webpages, so i can change the links!

But, i dont know how to do to change/communicate between the 2 objects!

Would be nice a help here!

Thank you so much!