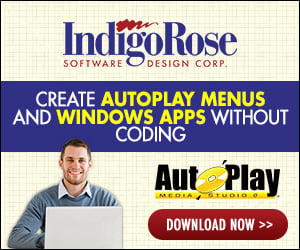 Hi There,

I'm sorry I have to post this in the 8.x forum, but I'm in need of the Service Action PlugIn for AMS 6.0, yes, 6.0.

I saw a link in the archives...



..., but it seems non functional.

Do I really need the installer for it or can I just have the Service.lmd file in AutoPlay\Plugins\Service folder?

Any help in gaining the installer if needed is greatly appreciated. I have some old stuff I have to work on.

Again, sorry for this relic!

Thanks!!