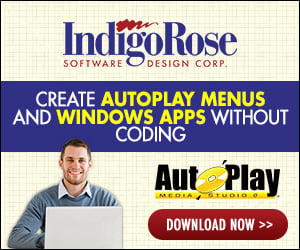 1. Pls. How do I make a ListBox to populate its content (match words), as I type it in the input field.

2. And when click a match it it should display in a paragraph text,

3. also when I clear the input with a button, the ListBox should return to its initial state.


I'm actually working on glossary project and has achieved everything except for question (1) and (3) above.

Pls. Help with example I u can. Thanks.