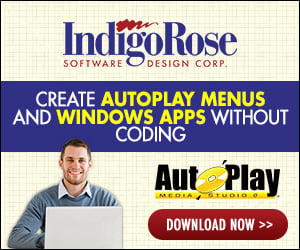 Hi Guys
Not been here for a long, long time.
I need to create a Thumbnail List that includes an IMAGE (png,jpg) + 3-4 lines of formatted text that is displayed on the right side.
I have a the ListboxEx plugin installed on my PC which works fine, the only problem is that it supports ICO format and not png.
I have not used the ThumbListEx plugin because I do not see that it supports the formatted text on the right of the image.
Attaching a couple of images to show what I need.
Any pointers in the right direction are appreciated.
Yours
Pakapaka