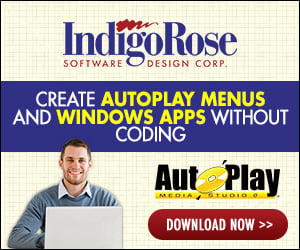 I'm a software suite that click
install, manually install each
program.
I then clicked on install, Czech
software which marked list.
After the software is installed first
and then the second application and...

How can I say, it will automatically
be installed one after another.
I hope you understand me!
my file extension is EXE.