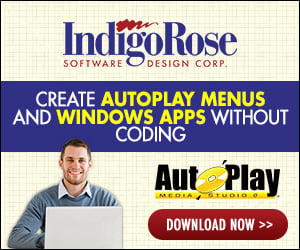 Hello friends,
I'm trying to create a screen with buttons that will be able to play 4 different mp4 HD movies.
But before showing the this screen I want to be able to play automatically, a splash movie, about 30 sec long, full screen (mp4 format).

Please advice (I'm kinda novice, so please be patient :lol)

Thank you!