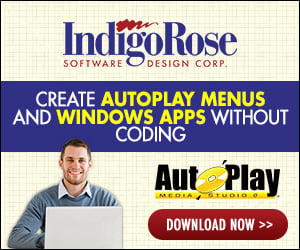 I hope someone can help with this...it has become a major problem for our CD project.

Under XP/Vista, code was include in the autoplay project file and ran on all PCs without any issue.

The Company then upgraded to win 7.0 across all Laptop/ PCs and removed admin rights as a policy - only IM can run as admin. The autoplay code now only works on some PCs and not others despite making changes to all of the three setting available in the Project Settings menu - Advanced - Requested User Privilege Level. Despite trying to discover the root cause we cannot progress on this.

Has anyone come across this problem and do you know of any fix/workaround?

I hope we have missed something simple, the whole project is under threat due to this issue....many thanks for any tips/hints or advice.