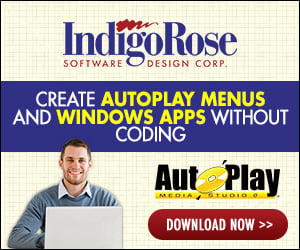 After almost completing my games catalogue with sqlite, I have found out that when you have built the apz you can't save the .db file when you have Add, Edit or Delete an entry because the apz reads from Autoplay\\Docs every time it runs.
I want to create a games list to catalogue all my games.
How can I do this, I want to build the apz and be able to Add, Edit and Delete entry's.