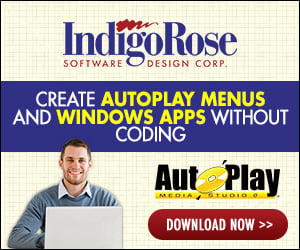 Hi Guys
I am trying to use the ListBoxEx plugin to open documents located on several different pages. The project is based on a previous project from 4 years ago which was done with the help of Ulrich and several other contributors on the forum.
Each page shows a different list of documents
The documents on each page are stored in a separate folder
I use the same ListboxEx plugin on each page (it has the same same name on all pages).
Here are the problems I am having:
Document List does not delete previous documents (when you jump from page to page)
The icons do not appear on the second page (maybe related to Problem 1.
When I REENTER a page that was previously loaded, the ListBoxEx list is empty.
I am attaching a zip file with the complete project.
Any help you guys can give me is greatly appreciated.
Thanks
Pakapaka