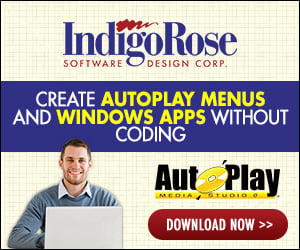 Hi, I tried looking on the search function for sha and sha-256 but I couldn't find any answers.

I am trying to use the latest apms version and am trying to find the sha-256 value of a file, I found these on the net - how to do it in lua:





How would I go about doing this in apms? I know how to use a dialog folder file browse to get the file I need - and I know how to display a message in md5 etc - but how would I use the code from the above links - to make a file show its sha256 value?

Thanks, sorry if this has been asked before - but I couldn't see where.