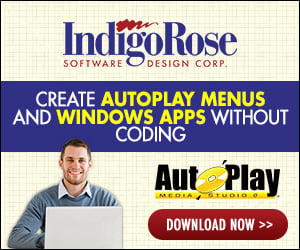 Hello.
Firstly so sorry for my bad english. I'm trying Autoplay Media Studio for catalog listing app. My page theme like as picture:
I'm newbie, so I don't have enough kowledge.
I've catalogs folder. And I've 5 subfolder in this folder (each folder contain different catalog). But later this catalog count dynamically can be increased. I want to add a xml file to catalogs main folder. And this xml file should contain CatalogImage = catalogs->catalog1->catalog-image.jpg, CatalogTitle = "Catalog 1", CatalogTarget="\AutoPlay\catalogs\catalog1\index.h tml" etc. informations. Later, I can add new catalog folder and xml entry (update xml file).
In my page template, I want to create image carousel (like as screenshot) and I want to create its content objects dynamically by reading object properties from xml file...
This is possible. If it is possible please tips for me?
Thanks...