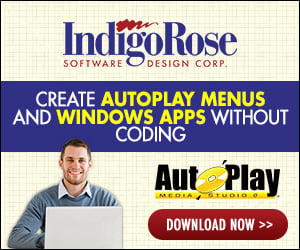 I have a question i know a standard ini file can store up to 64 kb of data, but I dont know how much lines can write when the ini file reach that limit?
I saw this plugin:
http://www.amspublic.com/action%20pl...plugin=INIPlus
What differences does it have compared to standard ini action and limitations (does it have the same 64 kb limit?)?