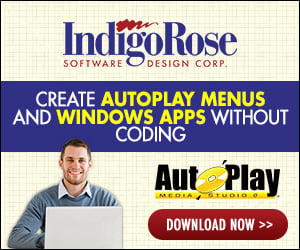 I am playing with RPG Maker VX Ace what is Ruby, using marshaled format "Blob Data format" if I read it right.

Sadly AMS can't read this I would like to know if any boffs here would know how to convert it to plain text so I can have my AMS runtime to edit my scripts live/from my server and then place it back to the game just before runing it, I use AMS for my launcher or will as it offers me a few options I want what RPG Maker can't offer.

So I want to intergrat the two, Since I paid for both AMS well since I always loved it and RPG maker as I went on a steam spending spree lol

I know there is scripts to read lua to ruby and ruby to lua but what I read that the rvdata2 format is not the standard way for ruby to read it, might be wrong.